Boekentoren Ghent
Rozier 9
9000 Ghent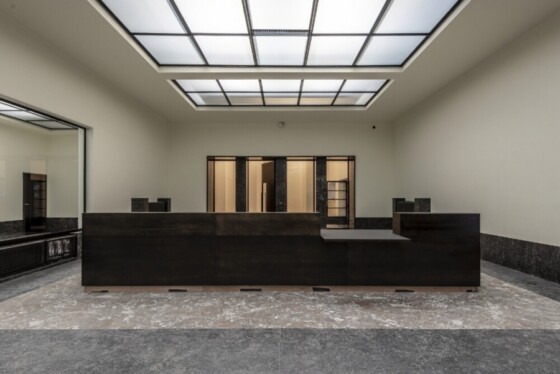 Questions concerning library services? Located at the Boekentoren Info Point, the library service team is available every weekday from 8 am to 5 pm.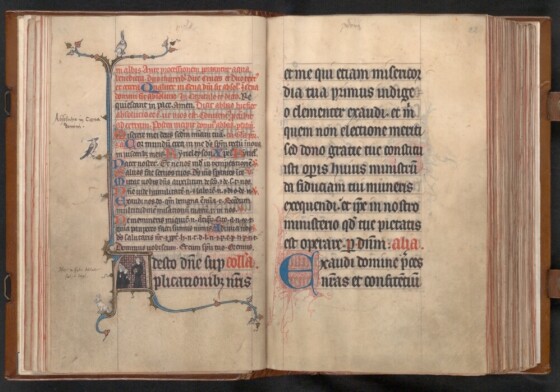 Questions regarding collections at the Boekentoren? In need of a digital reproduction? Want to borrow specific collection items for an exhibition? Contact us!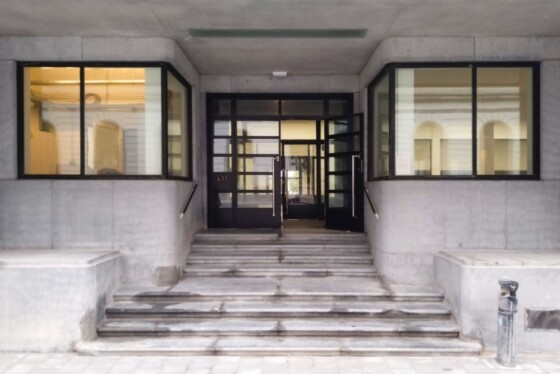 Want to know more about tours or renting spaces in the Boekentoren? The secretary's office is open every weekday from 9 am to 5 pm.